Happy Birthday Leonardo DiCaprio!
Happy birthday, Leonardo DiCaprio! Everyone's "boo boo" turns 42 years old today, and what a year it has been. 2016 will go down in the record books for a lot of things, but its biggest triumph might just be DiCaprio's long-awaited Oscar win.
The veteran actor finally took home the trophy for his role as frontiersman Hugh Glass in The Revenant, a story of man versus wild. But we fell in love with Leo long before he held that coveted first Academy Award. From Growing Pains to Romeo and Juliet, and, of course, Titanic, the hunky actor has a long history of melting America's hearts.
Off screen, the famous bachelor is just as lovable, becoming an instant meme just for walking down the street, playing with a water gun, or dancing at Coachella. After all, who else could inspire legions of headlines just by renting a Citi Bike?
We love you and are inspired by you: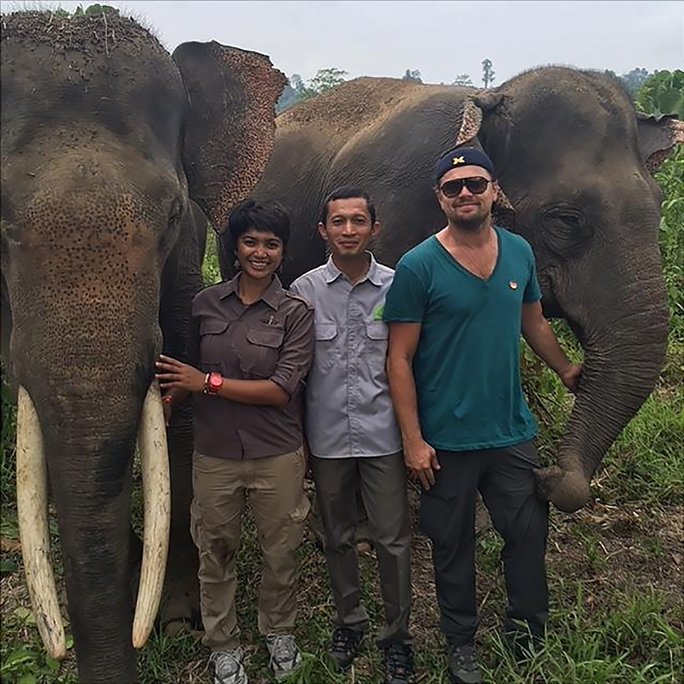 For your Humanitarian Work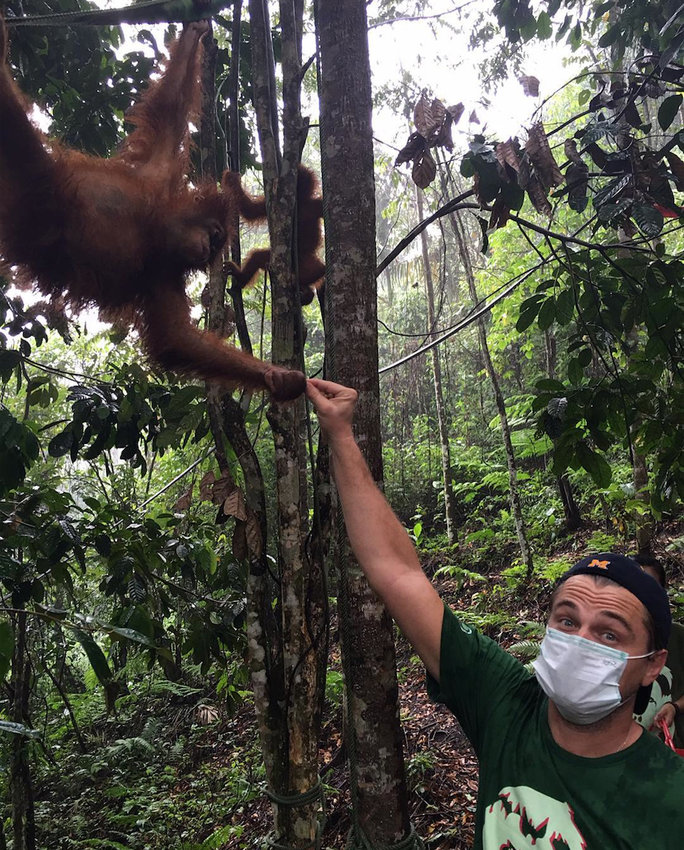 For Your Environmental Support.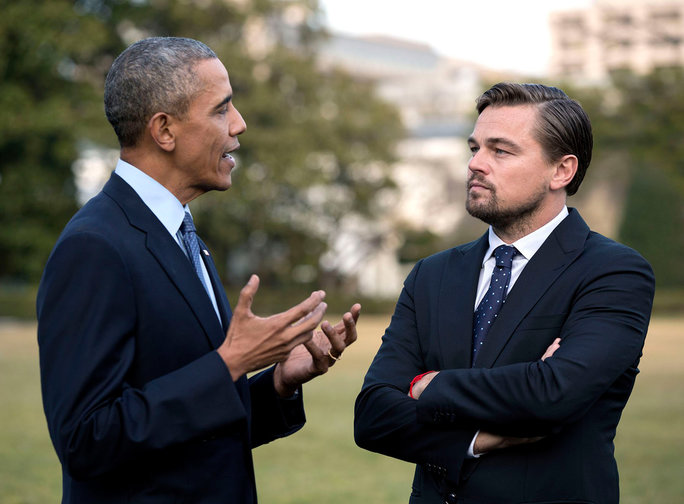 Your Love for Dogs.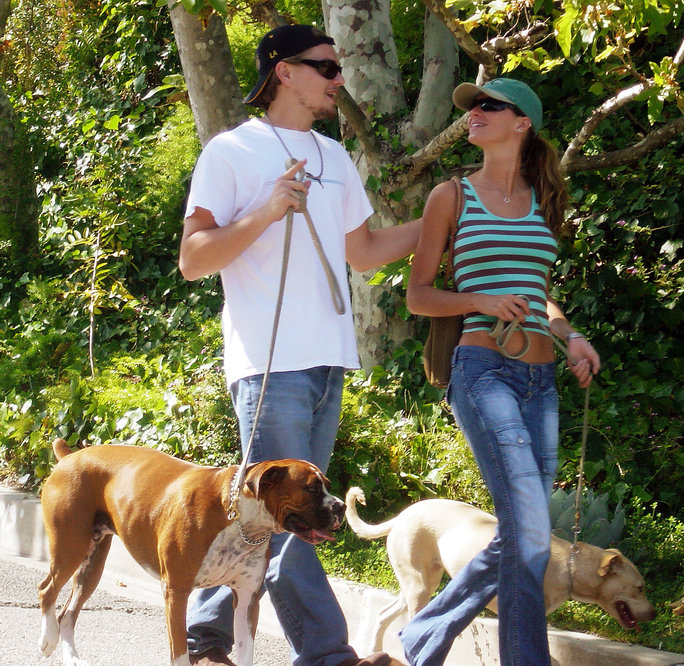 We love everything about you!!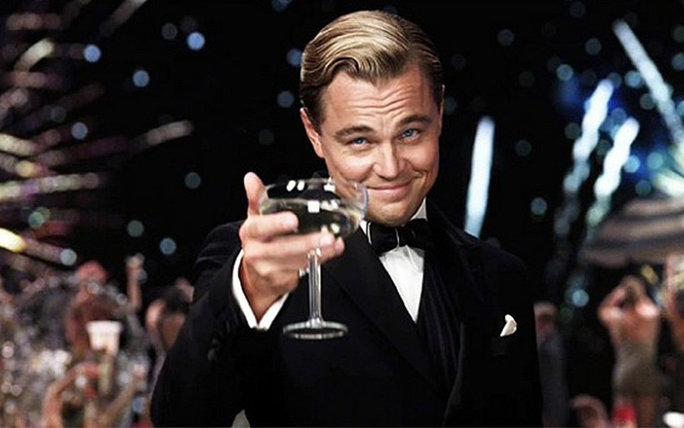 HAPPY BIRTHDAY!!!